Need Help Now?
Call or Request a Consultation
Free Consultation
Hire an Experienced Criminal / DUI Lawyer in Palm Beach County.
Hire an Experienced Violent Crimes Lawyer in Florida
Kevin has been involved with thousands of cases in Florida.
---
Kevin has handled thousands of cases in Palm Beach County and the local court systems. Most of all, he knows how to defend you against violent crimes charges successfully.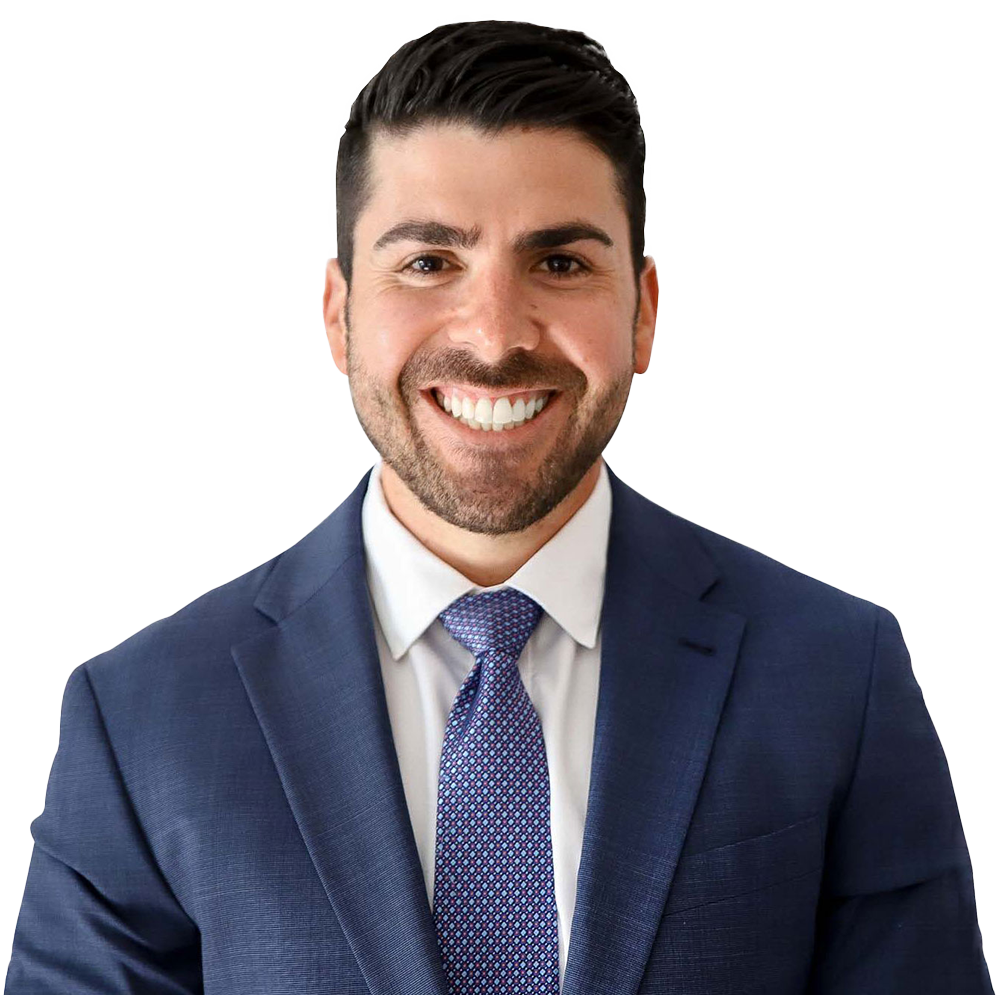 Violent Crimes
A violent crime offender can face years in state prison if convicted.
A violent crime is an intentional, aggressive act against a person or property that threatens, inflicts, or attempts to inflict physical harm. In the state of Florida, violent crimes are considered serious felonies. These crimes cover a spectrum of offenses, including homicide, arson, rape, kidnapping, armed robbery, weapons charges, aggravated assault and sexual assault / sexual battery.
A violent felony offender can face years in state prison if convicted.
If you or a loved one are facing felony charges in Florida, it's best to have an experienced and talented violent crime lawyer on your side. Peterford Law can help fight your case and protect your rights.
---
Severity of Violent Crimes
Violent crimes are broadly defined and are viewed as crimes against humanity. As such, they are taken with the utmost severity.
Violent crimes can include:
Homicide
Under Florida law, murder is defined as the "unlawful killing of another human being." The degree of the homicide - first degree, second degree or the three forms of manslaughter - is determined by how the act was carried out.
Robbery
Robbery is "taking the money or other property which may be the subject of larceny from the person or custody of another, with intent to either permanently or temporarily deprive the person or the owner of the money or other property, when in the course of the taking there is the use of force, violence, assault, or putting in fear," according to Florida Statutes.
Assault
Assault involves the unlawful and intentional threat by word or act of inflicting violence to another person, coupled with the ability to do so. Aggravated Assault includes the intent to commit a felony or the use of a deadly weapon.
Battery
Battery occurs when a person actually and intentionally touches or strikes another person against their will, or intentionally causes bodily harm. Aggravated battery is the intentional touching of another person with the intent to inflict great bodily harm or to use a deadly weapon.
Kidnapping
Kidnapping means forcibly, secretly, or by threat confining, abducting or imprisoning another person against her or his will and without lawful authority.
Child Abuse
Child Abuse is any actions of failure as a guardian that results in the injury or trauma of a child, including child neglect.
Criminal Mischief
The offense of criminal mischief is defined by Florida Statutes as a person who "willfully and maliciously injures or damages by any means any real or personal property belonging to another."
Resisting Arrest
If an alleged offender knowingly and willfully resists, obstructs or opposes any officer in the execution of legal process or in the execution of any legal duty, then it is grounds for a resisting arrest charge. First-time offenders may be eligible for probation, but those with criminal histories or past offenses can face imprisonment and fines.
Assaulting An Officer
In Florida, unlawful threats or unlawful touching of police officers is forbidden. Depending on the severity of the situation, breaking this law can result in a misdemeanor or felony charge.
Unlawful Restraint
Unlawful restraint occurs whenever someone is illegally deprived of their physical freedom. Also referred to as "false imprisonment," unlawful restraint differs from kidnapping because the defendant must have moved the victim and then restrained them. Unlawful restraint does not require the victim to be moved, only feel that they are unable to leave an area due to verbal orders, threats or physical restraint.
Conspiracy To Commit Violent Crime
Whether or not the event actually occurs, planning a violent crime is also illegal. Conspiracy prosecutions are most often used for serious felonies.
Violent crimes happen when violence is the main objective of the crime, or where violence is used as a means to an end.
---
Violent vs. Nonviolent Crimes
The primary difference between violent crimes and nonviolent crimes is that nonviolent crimes do not involve the use of force or injury. Violent crimes, as the name suggests, entail violence, and as such, carry a much more serious range of punishment than nonviolent ones.
Nonviolent crimes in the state of Florida include property crimes, white-collar crimes, cybercrime, harassment, theft and gambling.
Contact an Attorney
Kevin Peterford is a former prosecutor and has been on the other side of the courtroom. He has handled hundreds of DUI cases and tried over 30 trials to verdict.
Peterford Law
Top Google-Rated DUI & Criminal Defense Attorney in Palm Beach County
Kevin Peterford is a former prosecutor and has been on the other side of the courtroom. He has handled hundreds of DUI cases and tried over 25 trials to verdict. With his extensive experience in DUI prosecution, Kevin presents a winning argument every time.
0

+ Jury

Trials

Kevin has tried over 25 cases to verdict. In 2018 he was recognized for handling the most trials in Palm Beach County.
0

+ Years

Former Prosecutor

Extensive knowledge of the court system which helps provide clients with the best defense possible.
0

+

Cases Handled

As a former prosecutor and now defense attorney, Kevin has been involved with hundreds of cases in Florida.
First Appearance - Within 24 Hours
It's important to move quickly when faced with violent crime charges. The First Appearance occurs within 24 hours of arrest, and it's essential to have solid representation. Don't hesitate to contact Peterford Law and start your violent crime defense with a knowledgeable and skilled attorney.
Florida Penalties for Violent Crimes
Penalties for violent crimes vary depending on the crime. In addition to imprisonment, those convicted of a violent crime also face a criminal record and may incur fines, restitution and probation.
If the crime is committed within Florida state lines and involves harm to the State of Florida, its government or citizens, a violent crime will be investigated, charged, tried and sentenced under Florida law. However, violent crimes will be charged as felonies under federal law if the crime is committed against the United States government anywhere the U.S. government has jurisdiction, the crime took place in more than one state, or under special circumstances.
The state of Florida has the discretion to pursue the death penalty in four situations. Where the defendant has been charged with:
First-Degree Murder
Felony Murder
Capital Drug Trafficking
Capital Sexual Battery
After homicide, the most severe violent crimes carry potential punishments of lifetime prison sentences or prison sentences of more than 30 years.
In defense against these penalties, an experienced and skilled Florida violent crime lawyer like Kevin Peterford will work to rebut testimonies and provide evidence in favor of the innocence of the defendant.
---
Violent Crime Law In Florida
Being charged with a violent crime is a serious matter. They can damage reputations, disrupt lives, and bring years of prison time with a conviction. If you or a loved one is facing violent crime charges in Palm Beach County, you need a talented and experienced lawyer on your side.
---
Get Experienced Help
Kevin Peterford is an experienced Palm Beach County criminal defense attorney with years of legal experience. His background in both prosecution and criminal defense gives him extensive knowledge of both sides of the courtroom. Kevin Peterford knows how to defend you against criminal charges and protect your rights.
Call Now for Free Advice
Contact an Attorney
Kevin Peterford is a former prosecutor and has been on the other side of the courtroom. He has handled hundreds of DUI cases and tried over 30 trials to verdict.

Request Consultation --Reviews--
We help people all over Palm Beach County reduce, drop and clear DUI & criminal charges. Look what our clients have to say about us.
---