Need Help Now?
Call or Request a Consultation
Free Consultation
Hire an Experienced Criminal / DUI Lawyer in Palm Beach County.
Home Damage and Vandalism
---
Florida Statutes define criminal mischief as willful and malicious injury or damage to real or personal property of another person. The statute and applicable case law allow for property damage or injury, including graffiti, vandalism, and defacement.
If you find yourself on either side of a home vandalism complaint, search online for a home property damage lawyer near you such as Peterford Law.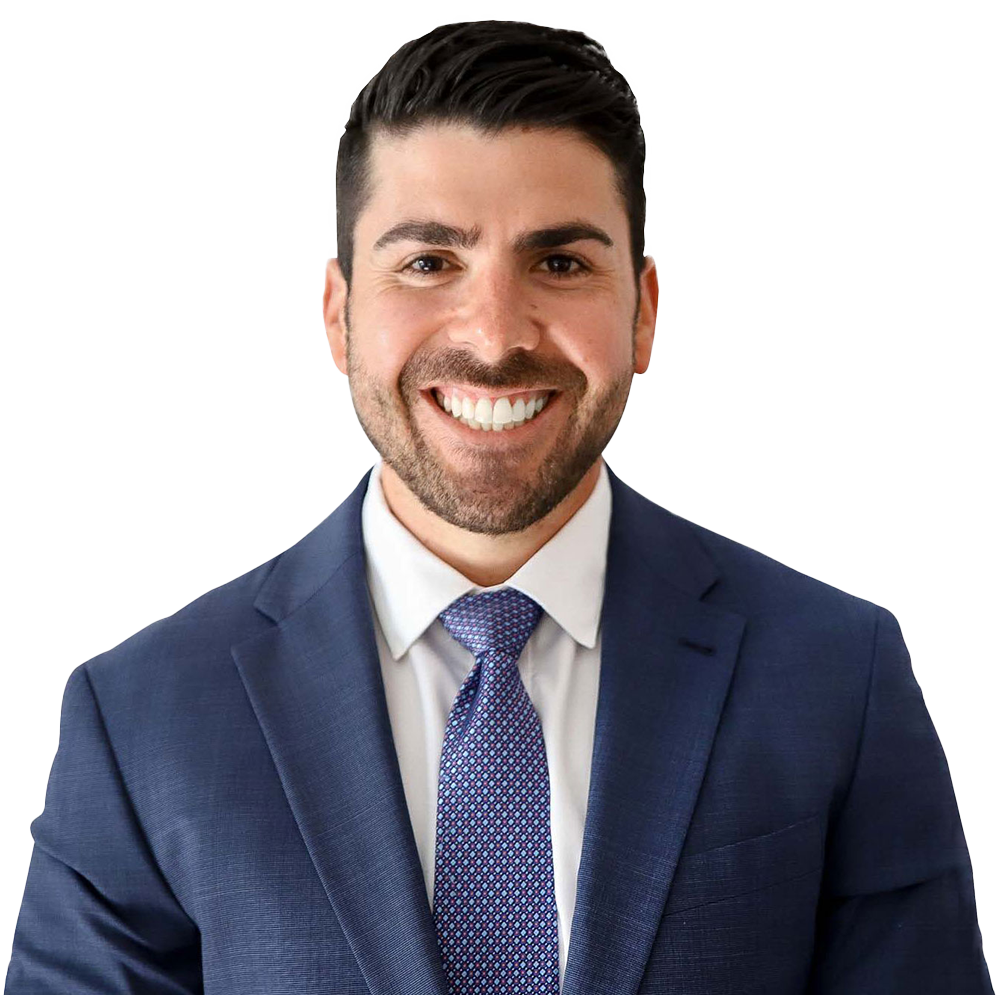 What Does The Vandalism Offense Include?
The prosecution must prove beyond reasonable doubt the following elements to prove Criminal Mischief:
The defendant caused injury or damage to property (real and personal)
The property that was damaged or injured by the defendant belonged to them
The injury or damage was caused maliciously and willfully
The terms "willfully" and "maliciously" can have broad definitions. "Willfully" can be used to refer to intent, knowledge, or purposeful actions, while "maliciously" can be used to mean actions that were done wrongfully or intentionally, with no legal justification or excuse and knowing that injury or damage could be caused to another person's property or person.
---
Intent
The Florida appellate courts differ on the type and amount of intent required to commit Criminal Mischief. Criminal Mischief is a crime with "general intent," which means that the defendant acts willfully and maliciously toward the owner, knowing that property damage or injury will occur.
These decisions do not require that an act be performed with the sole purpose of injuring or damaging property. Criminal mischief is a crime that has a "specific intent." It requires that the defendant intentionally damage or destroy another person's property.
Malice
The circumstances surrounding the conduct that caused the damage must be considered when determining malice. Malice cannot be inferred simply from the existence of property damage or in cases where the defendant acts against the owner's person (as opposed to the owner's property).
Property or Person
Even though specific intent may not be required in criminal mischief cases, the willful or malicious acts of the defendant must still be directed at the property of the owner and not the person of that owner. Acting with malice toward a victim and incidentally causing property damage is not sufficient grounds for Criminal Mischief conviction.
Damage
Criminal Mischief is defined as causing injury or damage to property. The State must prove beyond reasonable doubt that the defendant caused property damage in felony criminal mischief prosecutions. If there is no evidence that the property was damaged, the charge must be dropped.
Competent evidence must be used to show value. A trial court will not find felony criminal mischief if the value determination is based on hearsay repair estimates or non-expert oral testimony of the victim.
Penalties
Florida's criminal mischief penalties will differ depending on the extent of damage done to the property during an offense.
If the property damage exceeds $200, the person is guilty of a second-degree misdemeanor. This can include up to 60 days imprisonment
If the property damage exceeds $200, but not more than $1,000, this offense is considered a first-degree misdemeanor and can result in up to one year of imprisonment
If the property damage is more than $1,000, it is a third-degree felony and can lead to five years imprisonment
Defenses
Individuals have many options to defend against a criminal mischief accusation. Consulting with a home property damage lawyer near you will provide more information on your best options. These are some of the most common aspects considered when building a defense:
Was the behavior of the accused responsible for the damage?
Is the property owned by the victim or shared with the victim?
Is the act that caused the damage intentional or accidental?
Is the act an accident?
Is the malicious act of an accused directed at the victim or property?
Did the victim's behavior cause the property damage?
Did the accusation have a legal basis for his conduct?
Did the accused have extenuating circumstances that excused his conduct?
Did the accused's conduct need to be done to protect him or others?
Is there any other circumstance that could support the argument that the accused's conduct wasn't "wrongful?"
Statute Of Limitations
Any lawsuit seeking to repair or replace damaged or destroyed property is subject to a four-year filing deadline in Florida. This includes:
An action for property damage that results from the construction of a project related to real estate or its actual construction
A procedure for taking, detaining, or injuring personal property. This includes vehicles, jewelry, furniture, and all other personal items
Any action "founded upon negligence"
"Any action not provided for by these statutes"
This four-year deadline applies to any claim for monetary compensation for property damage or destruction, regardless of whether it is part of a larger legal action. Given that Florida's negligence-based lawsuits are subject to the same limitations, it is likely that any case involving personal injury or property damage, such as a case involving car accidents, will also be subject to the same four-year filing deadline.
---
Next Steps
If you or a loved one is facing home damage issues, consulting a property damage lawyer near you may help ensure that justice is served. A conviction and criminal record can be damaging to your reputation and career, so it's crucial to have an experienced attorney on your side who knows how to handle these cases.
Peterford Law has the experience you need to retain your rights and build a strong defense. Request a free consultation and start building your case right away. Give us a call today at Peterford Law!
Contact an Attorney
Kevin Peterford is a former prosecutor and has been on the other side of the courtroom. He has handled hundreds of DUI cases and tried over 30 trials to verdict.
Peterford Law
Top Google-Rated DUI & Criminal Defense Attorney in Palm Beach County
Kevin Peterford is a former prosecutor and has been on the other side of the courtroom. He has handled hundreds of DUI cases and tried over 25 trials to verdict. With his extensive experience in DUI prosecution, Kevin presents a winning argument every time.
0

+ Jury

Trials

Kevin has tried over 25 cases to verdict. In 2018 he was recognized for handling the most trials in Palm Beach County.
0

+ Years

Former Prosecutor

Extensive knowledge of the court system which helps provide clients with the best defense possible.
0

+

Cases Handled

As a former prosecutor and now defense attorney, Kevin has been involved with hundreds of cases in Florida.
First Appearance - Within 24 Hours
If you have been arrested for any type of criminal charge in Florida, time is of the essence. Court proceedings move quickly, so it is important to find an attorney as soon as possible. If you or someone you know needs a criminal defense attorney for their First Appearance, don't hesitate to call on Kevin Peterford. The First Appearance occurs within 24 hours of an arrest.
Request Consultation
We help people all over Palm Beach County reduce, drop and clear DUI & criminal charges. Look what our clients have to say about us.
---